MEET THE TEAM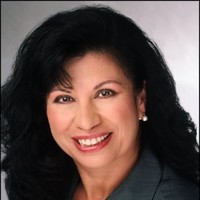 CONSTANCE H. LARA
ATTORNEY
Constance H. Lara graduated from the University of Notre Dame, School of Law in 1986. She has received numerous awards and recognitions for her outstanding work in the immigration community. She worked as a trial attorney for the immigration and Naturalization Service until she became the principal of her law practice in 1994. In her capacity as a federal employee of the Immigration and Naturalization Service, the Commissioner's award for outstanding performance. She was also the producer and host of the television show, "Linea Abierta." A program that aired weekly advising viewers on immigration law. This program helped bridge the fears that immigrants had with the immigration and Naturalization Services. With over 30 years of experience and practice in immigration law, Ms. Lara has successfully resolved immigration matters for many in the immigration communities.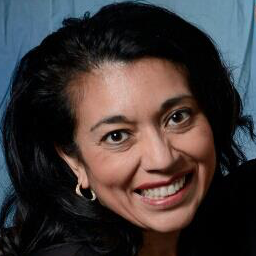 WENDY Z. LARA-RINCHIUSO
ATTORNEY
Wendy Z. Lara-Rinchiuso earned her Juris Doctorate from the University of Kansas, School of Law in 1997. There she participated in the Paul E. Wilson Project for Innocence and Post Conviction Remedies (Formally Paul E. Wilson Project for Innocence and Post Relief). She earned her undergraduate degree from the University of Illinois, Chicago in 1993. She joined Constance H. Lara in 1997 and has worked in all areas of immigration and in both the family and business areas. She handles all aspects of family-based immigration, all waiver types including provisional waivers, humanitarian relief, Naturalization, and Citizenship. Removal Offence and Business Immigration. Wendy is a member of the American Immigration Legal Association (AILA), as well as the Chicago Bar Association. Wendy is licensed to practice law. The attorney is also fluent in the Spanish language.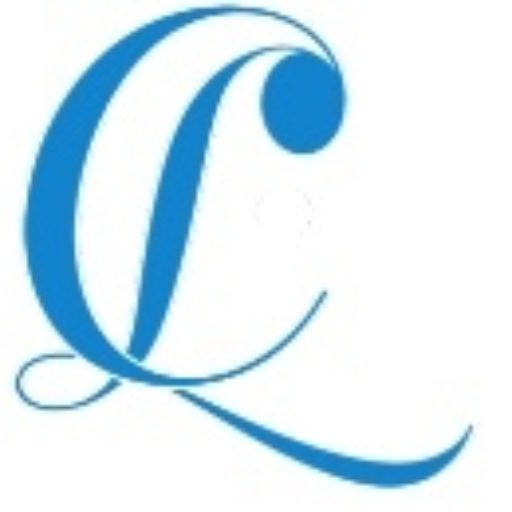 GILDA LARA-GIRJIKIAN
PARALEGAL
Over 26 years of experience in immigration law.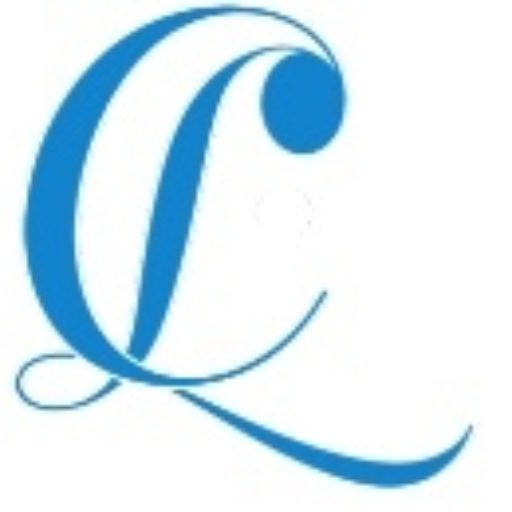 VERONICA PEREZ
ADMINISTRATIVE ASSISTANT
Over 26 years of experience in immigration law.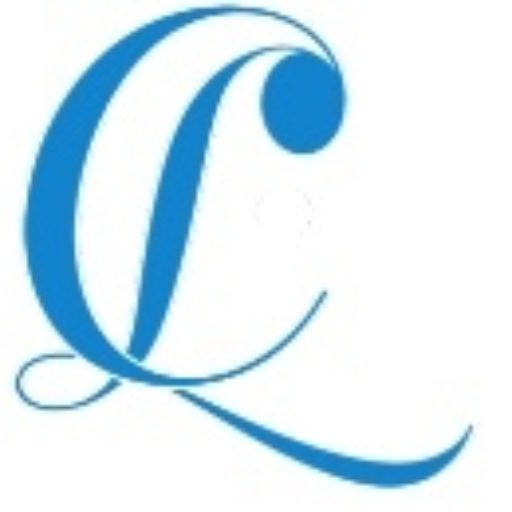 ZELVIA LARA-LORENZ
OFFICE MANAGER
Over 30 years of experience in immigration law.